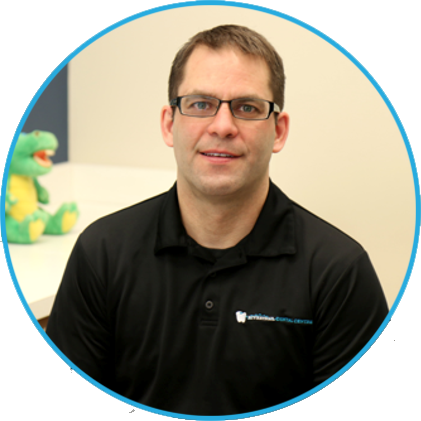 Dr. Cory Sul
Dr. Cory Sul is a dentist – but his real job is playing family man as a dedicated husband and also a dad to kids Claudine, Ethan and Adeline.
He graduated with a Doctor of Dental Medicine degree from the University of Manitoba and completed a dental residency from the Royal University Hospital through the University of Saskatchewan.
In all that he does, Dr. Sul enjoys helping people and having fun. When not at the office he's active in his community and volunteers extensively with various charities, sports organizations and not-for-profits organizations. His passion for helping kids is evident by the amount of time and effort he puts in coaching youth sports and organizing charity fundraisers.
Having served as President of the Winnipeg Dental Society and been elected to the Board of the Manitoba Dental Association, Dr. Sul is well respected for his commitment to professionalism. He has been bestowed by his peers the honor of Fellowship in the Pierre Fauchard Academy been accepted for induction into the prestigious International College of Dentists (Summer 2015).

Dr. Breean Rusen
Dr. Breean Rusen is a third-generation Winnipeg dentist thrilled to be part of the Rivertrail team.
Dr. Rusen completed both her undergraduate studies in Sciences and Doctor of Dental Medicine at the University of Manitoba, where she was awarded the WRHA SMILE + Community Pediatric externship rotation and was part of numerous projects to help kids better their oral hygiene.
In 2013 she took a dental mission trip to Nicaragua and also received the Martin Neville Award for excellence in Pediatric Dentistry. Dr. Rusen recently returned to Winnipeg after working in private practice and at Sick Kids Hospital in Toronto.
When not spreading the good word of oral hygiene to kids Dr. Rusen travels, practices yoga and swims for fun and fitness.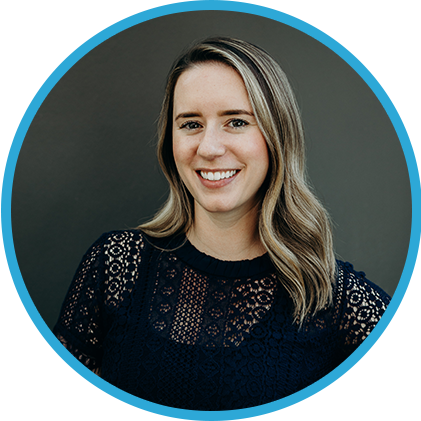 Dr. Julie Oryniak
Dr. Julie Oryniak was part of Rivertrail Dental Centre long before she started working as a dentist. She has been a lifelong patient of the office and was encouraged to pursue a career in dentistry by her love for the office and Dr. Sul's mentorship.
Dr. Oryniak completed her Bachelor of Science, with a major in biochemistry, at the University of Winnipeg, before obtaining her Doctor of Dental Medicine at the University of Manitoba. During her university education, Dr. Oryniak was presented with several awards including the 3M ESPE Canada Student Clinical Award for excellence in clinical skills. Dr. Oryniak has since returned to the University of Manitoba Dental College as a part time instructor, helping guide third year students in their clinical practice.
In 2019 Dr. Oryniak traveled to Peru to take part in a dental mission trip, helping to serve communities without access to dental care. She also serves her local dental community by participating on the Manitoba Dental Association economics committee.
Outside of her dental practice, Dr. Oryniak loves spending time outdoors with her husband, and dog Finn. You can find her at Grand Beach or boating on the Winnipeg River in the summer months. In the winter she'll be on the ice – the curling ice that is. Whether playing or coaching, curling is a favorite pass-time of Dr. Oryniak.
Dr. Oryniak loves working with kids and helping teach them about the importance of oral hygiene. She continues to live in the community and loves doing outreach presentations at local schools and community organizations.